Westside Counseling Associates

Professional Counseling


I offer individual therapy for adults, with an emphasis on women.

I use an integrated theoretical approach and tailor therapy to meet your specific needs. My services are friendly, warm, directive and engaging. 

I hold a Masters Degree in Counseling Psychology from Lewis & Clark College and am licensed as a Professional Counselor in the state of Oregon.

I accept cash, check, credit and most insurance plans. Payment is due at the time of service.

I am a preferred provider with Moda,,Blue Cross/Blue Shield, Aetna, PacificSource, Cigna,

 Fees: 45-55 minute session = $125     Assessment = $150        

​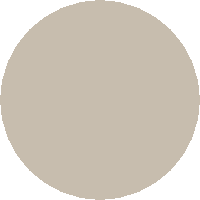 Teletherapy is easy and convenient for clients. A more accessible option with the same privacy and connection, but no commute!